But coach and I decided to that I am going to do BOTH fall 140.6 Races.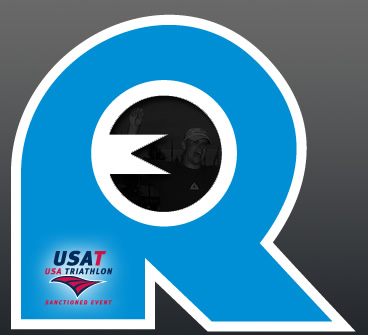 *****Deep breath*****
I might have totally lost it......
In my defense (when go I trial for being totally nuts).....I gave up Ultraman entry, so I am creating my OWN fall adventure/challenge/crazy for myself. Yeah...that's it.
Now it's time to take really really good care of myself! I have to stay in one piece for a long time!